Moving in*
13/12/2015
The moment is here: we have moved in to our new offices! After a short transitional period, Nans and Natascha are reunited for good. Or Nans and Tasj as we like to say it. We still represent the same brands and even have some new clients, so we are going on as before, maybe even stronger. Always fun to send updates like this to our clients and contacts!
Feel like catching up?
Always welcome at Bredastraat 136, 2060 Antwerpen.
PS: the door bell doesn't always reach the heights of our attic office yet, so make sure to give us a call. Too damn cold to stand outside ;-)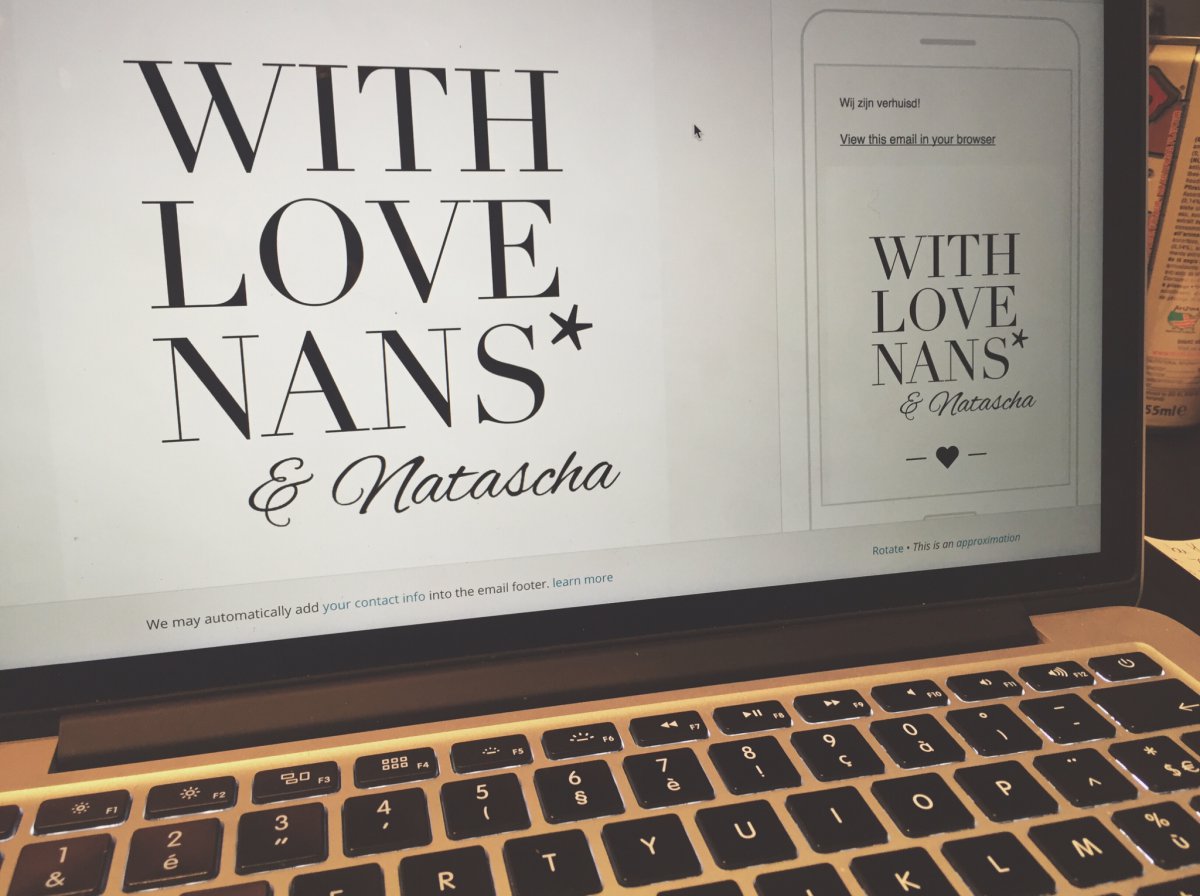 OUR BRANDS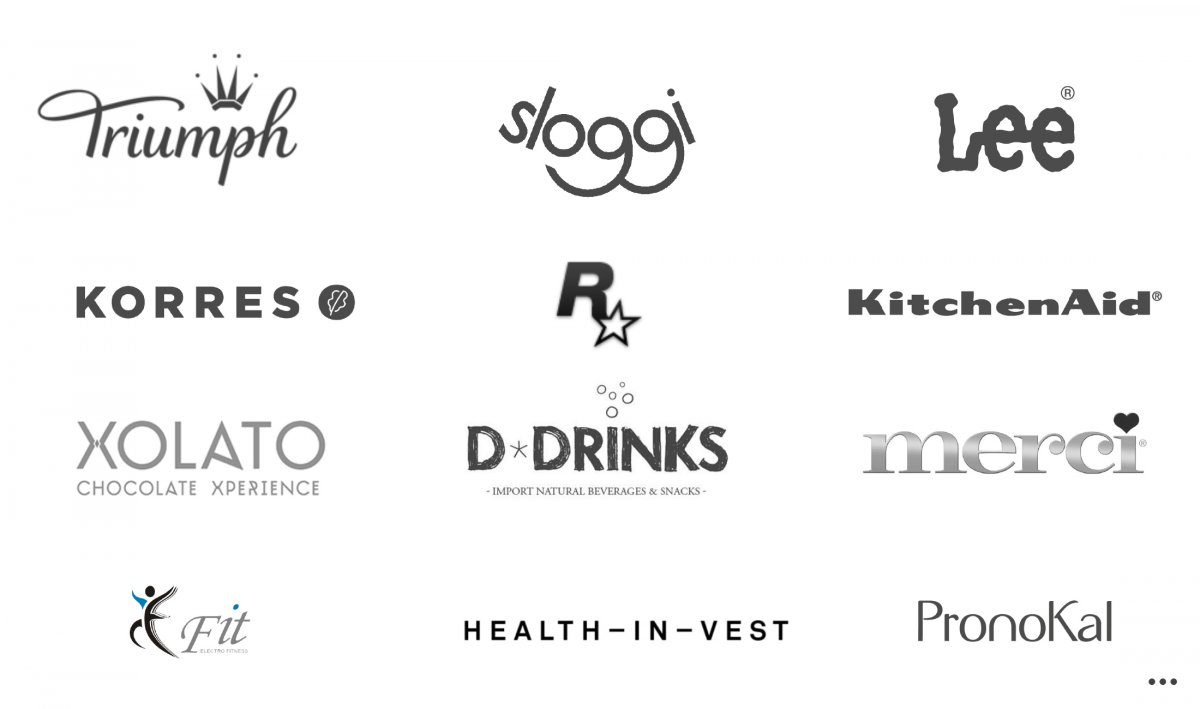 WITH LOVE NANS* HQ
Bredastraat 136, 2060 Antwerpen