WITH LOVE, FROM PARIS*
17/12/2019
If you know us well or keep an eye on our social media, you probably know that the 14th of December is always a moment for celebration at With love Nans*. Every year, it marks another 365 days that have gone by, filled with amazing projects, hard work, loud laughter and a lot of appreciation for each other.
To celebrate and recharge, we always schedule a day out on the town. But this year, it was time to leave our comfortable yet beloved town of Antwerp behind (let's be honest, if you're a local it feels like a town) and trade it for Paris. Off to the city of lights and love we went, to visit its beautiful concept stores, bistro's, rooftop restaurants, landmarks and - since we can't seem to turn of our minds – creative inspiration.
We returned exhausted from walking all over Paris – the French chose a wonderful weekend to have a strike and close down all metros, yay – but with a big smile on our faces.
Paris, à la prochain!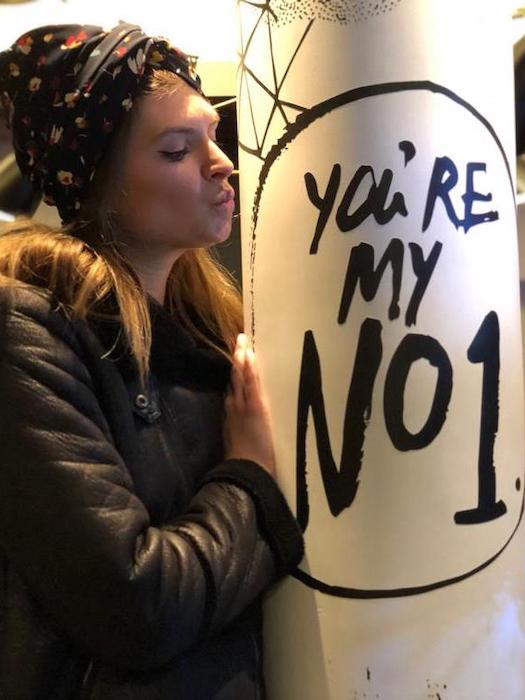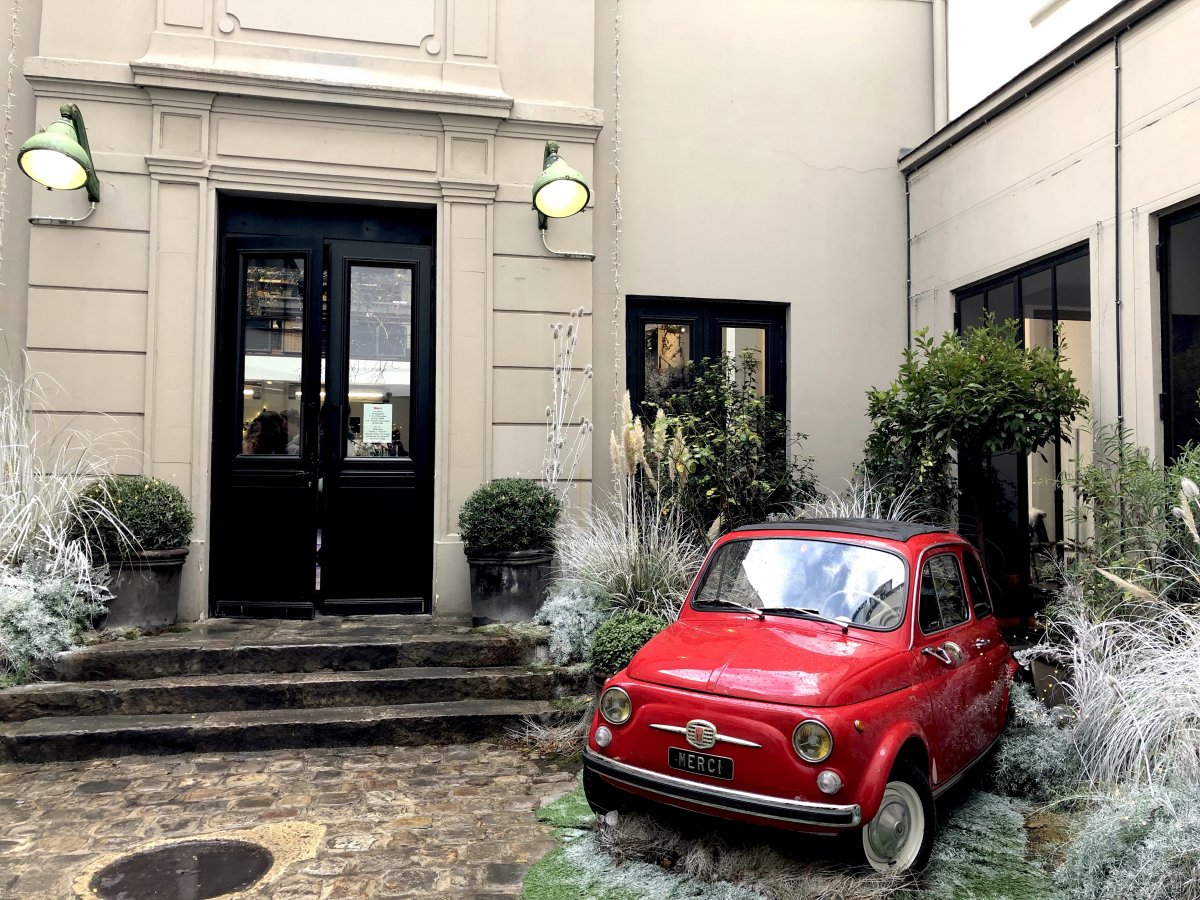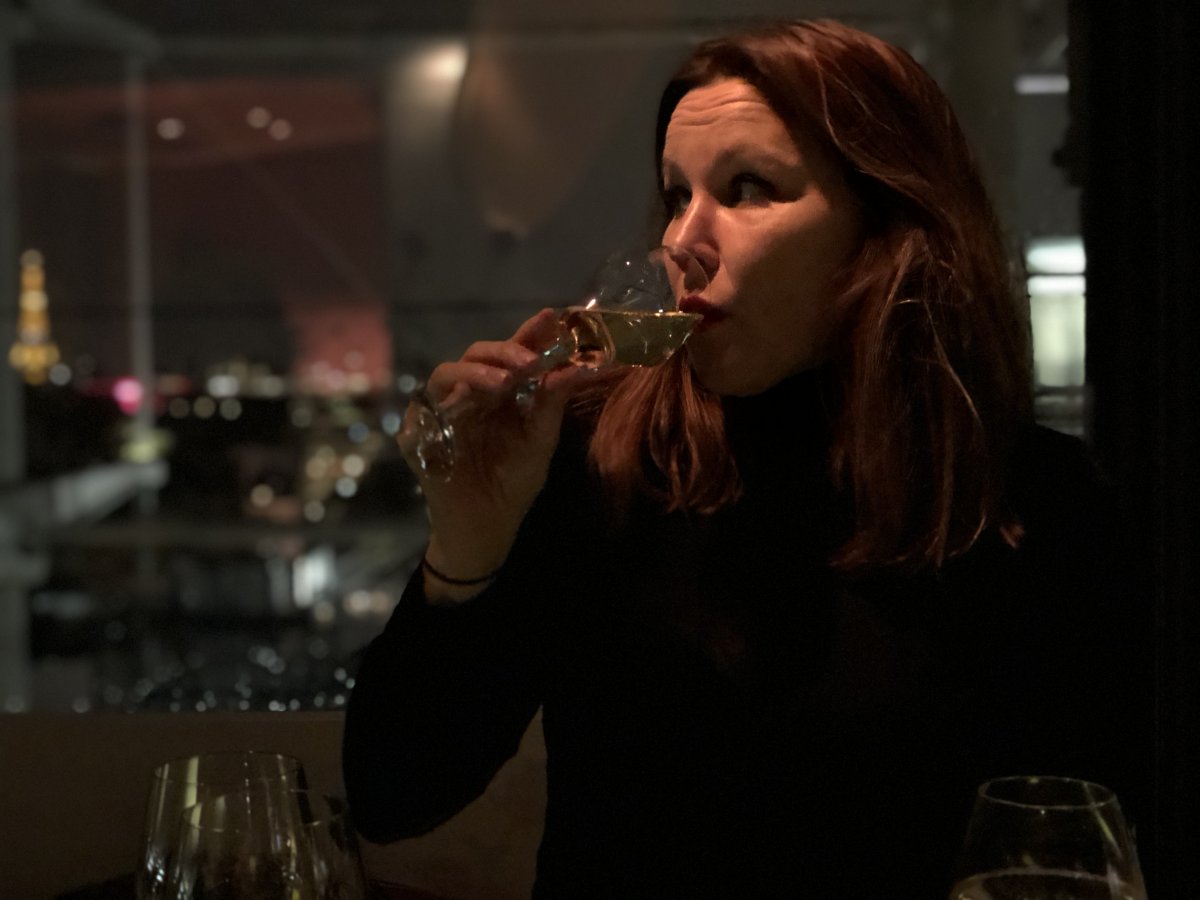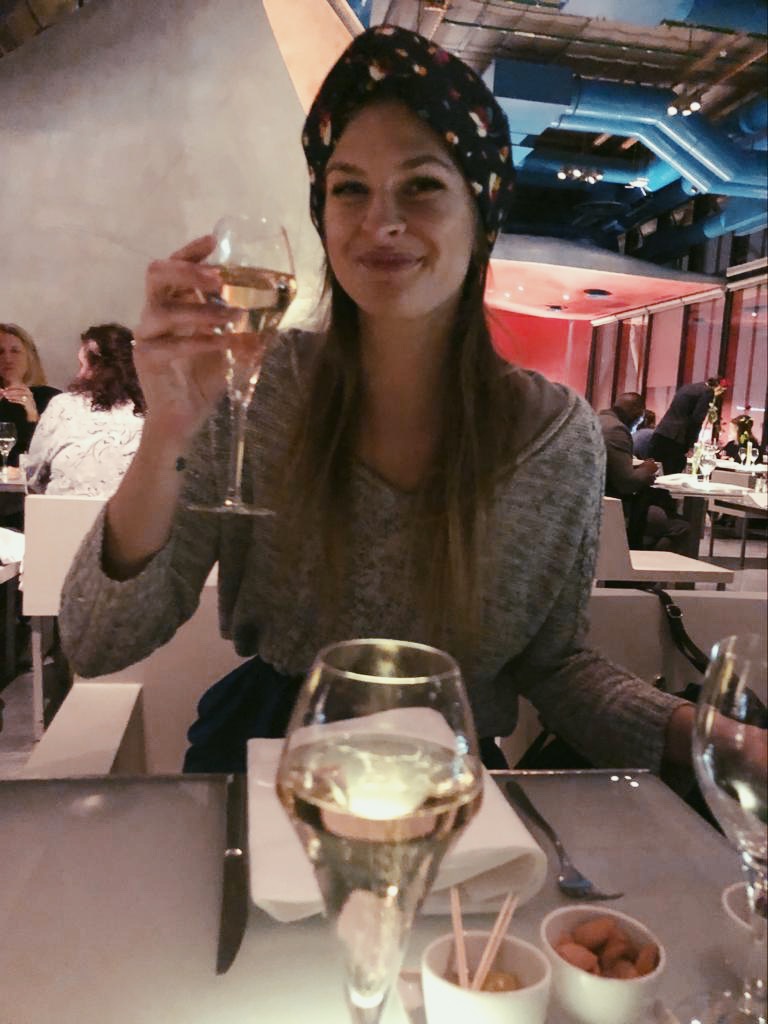 ​