WORLD PASTRY CUP*
24/01/2017
Take an international culinary contest, add a Belgian topchef, our beloved brand KitchenAid and a bunch of enthusiatic journalistst and you have all the ingredients for a fantastic, fun and enriching press trip. All we need now is another delicious Moelleux au Chocolat like the one we made there..

Want to make it yourself? Scroll down for the recipe by Roger van Damme!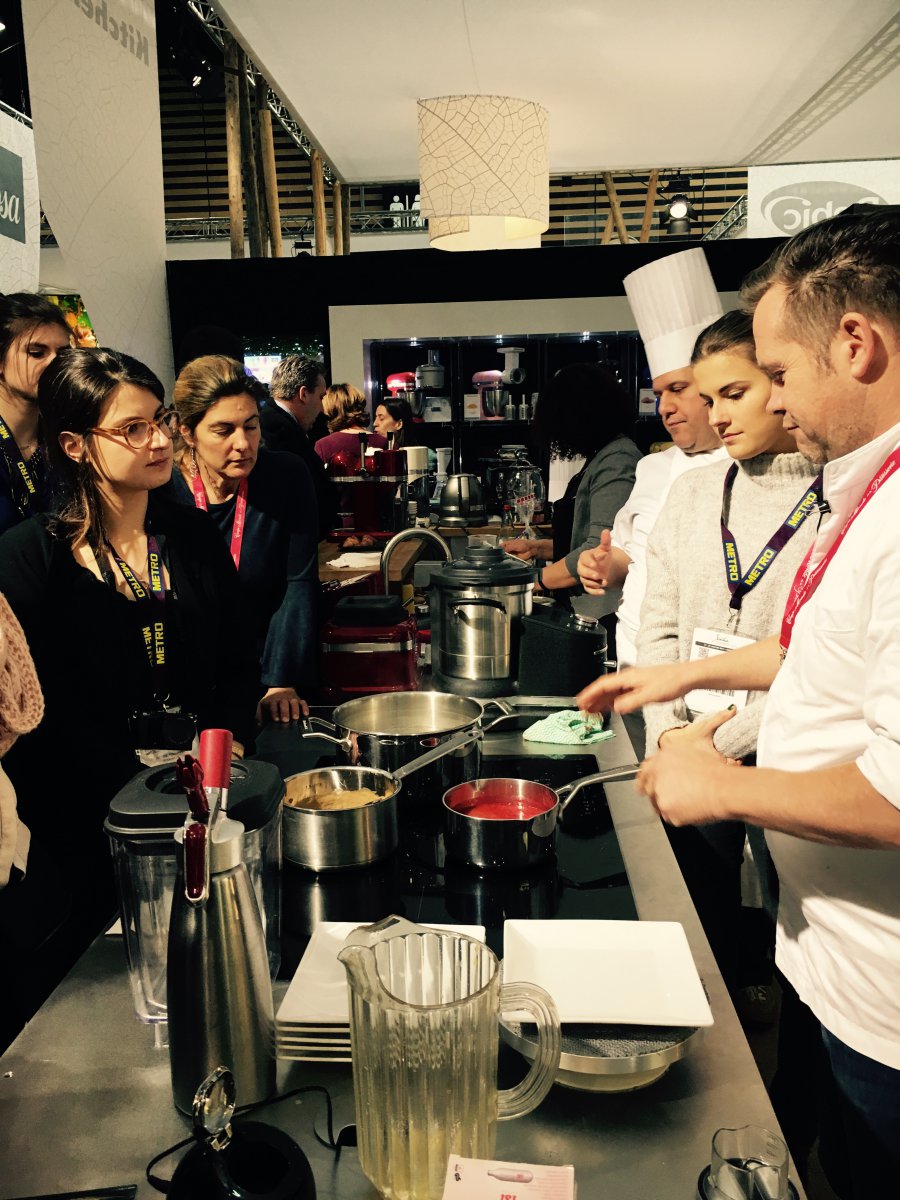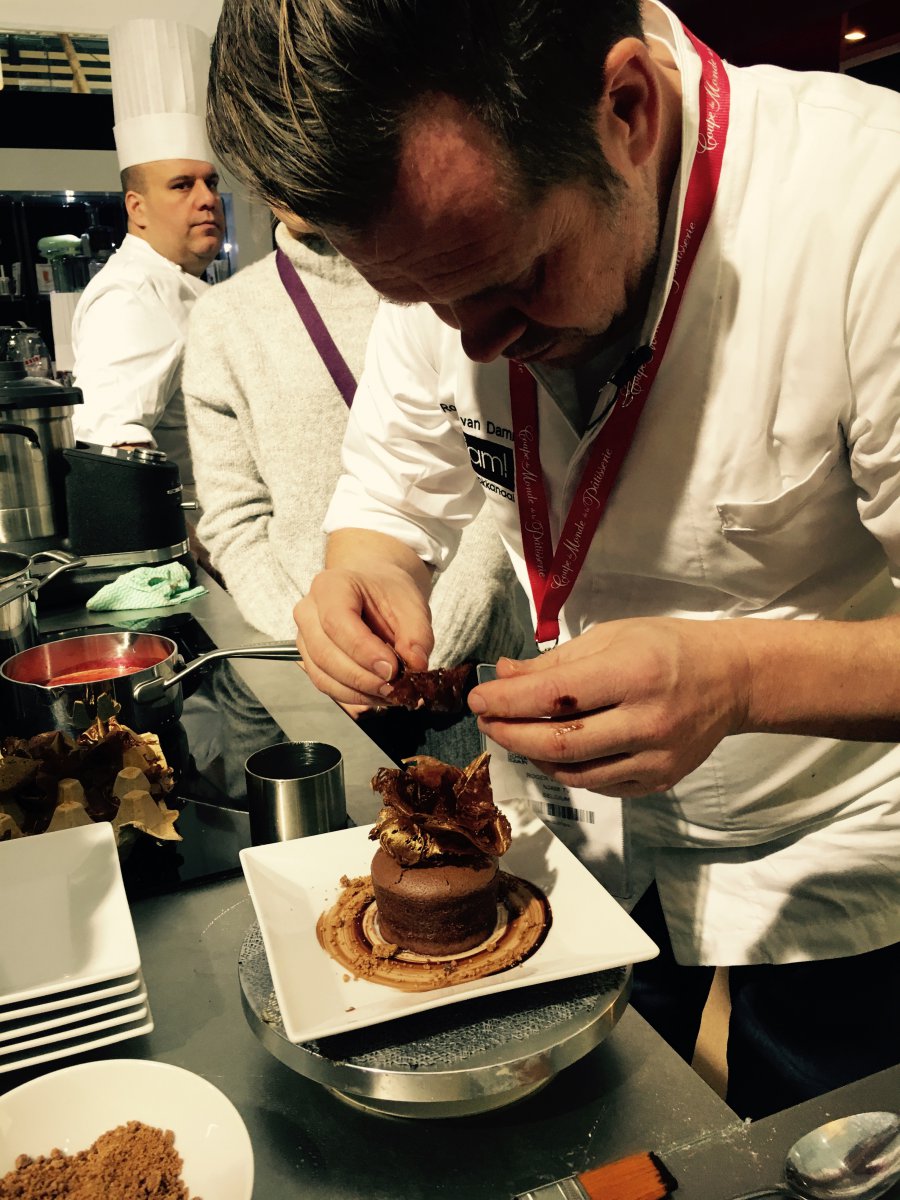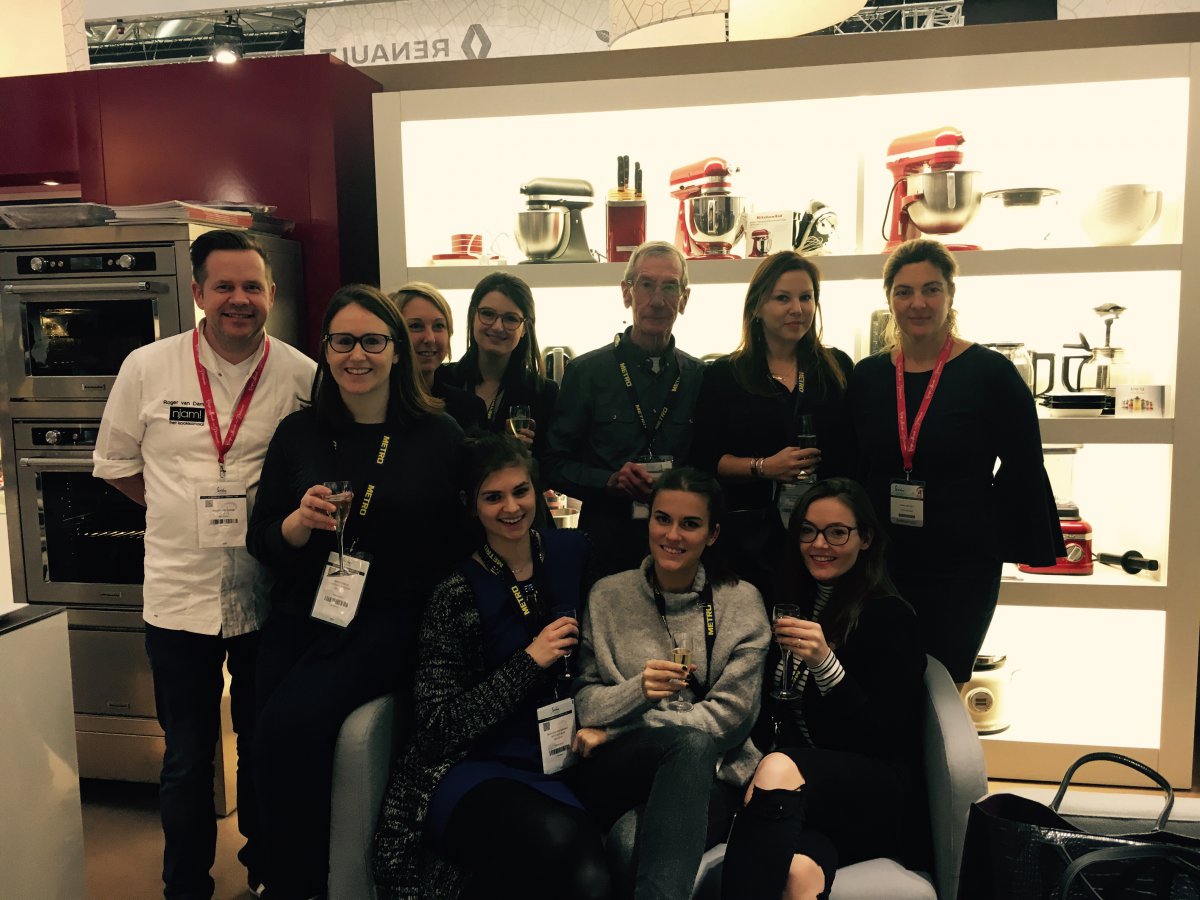 Ingredients
Valrhona guanaja chocolate: 220 grams
Butter: 180 grams
Sugar: 240 grams
Eggs: 300 grams
Flower: 80 grams
Method
Melt the butter with the chocolate until 50°C.
Whip an egg together with the sugar until the mixture is firm.
Mix the egg mixture through the chocolate with a spatula.
Sift the flower into the mixture and mix calmly with a spatula.
Take cake pans (rings) and put baking paper on the inside (sides). Put the mixture in the rings.
Bake everything at 200°C during 6 minutes.